Clearspring Organic Japanese Hatcho Miso Paste - Unpasteurised Pack of 4
Regular price
Sale price
£22.49 GBP
Unit price
per
Sale
Sold out
Miso is a live product and ongoing fermentation may cause the lid to bulge. It will still be safe to consume. Harmless white yeasts may develop from exposure to air. Simply skim off.
Revered for centuries as the most famous miso in Japan and celebrated as the miso supplied to the Emperor of Japan for over one hundred years, this pure soya bean miso is a powerhouse of concentrated nutrition, with twice as much protein than either long aged Brown Rice or Barley Miso. It is produced by miso craftmen of five centuries, using large seasoned cedarwood kegs to fully mature for up to 3 years. As a result, Hatcho miso is also considered the most effective.
Dark and rich, this miso has a distinctive taste that can add an interesting new flavour to everyday cooking, especially soups, sauces and condiments.
What is miso?
Miso is a traditional fermented Japanese staple food and seasoning made from different types of grains but mainly soya and a unique koji fermentation culture.
During the 18 years Clearspring's founder Christopher Dawson lived in Japan he became an expert on miso quality, and the Clearspring range is his selection of the finest traditionally made Japanese miso. All traditionally fermented Japanese miso is prepared by cooking the finest organically grown ingredients (whole soya beans and cereal grains) and combining them with a koji culture (grains or soya beans inoculated with Aspergillus oryzae mould spores) sea salt and water. Then naturally aged in cedarwood kegs over many months at ambient temperature the enzymes from the koji, along with naturally occurring yeasts and bacteria, gradually break down the complex grains and beans into readily digestible amino acids, fatty acids and simple sugars. The resulting miso has rich and complex flavours and an abundance of umami, the fifth taste.
How should miso be stored?
Generally, the best way to store miso to maintain its freshness and quality is in a cool cupboard or refrigerator. However, it really depends on climatic conditions and personal preference. High temperatures will encourage further fermentation, which although not harmful, will darken the colour and alter the flavour of the miso as well as possibly leading to a build-up of pressure within the packaging.
How salty is miso?
Salt plays an integral part in many fermented and pickled foods. It acts as a check to the fermentation process, creating foods with optimum nutrition but preventing them from spoiling. Miso contains enough salt to successfully control the fermentation, with the actual amount varying from 5% for lighter varieties up to 12% for stronger, darker varieties. Miso is a concentrated seasoning with considerable flavouring ability, so there is no need to use a lot of it. When substituting miso for salt, add approximately one to two teaspoons of miso for one quarter of a teaspoon of salt. This way salt intake can be lowered and full benefit gained from the flavour and nutrition of miso.
Are Clearspring soya foods non GM?
Organic certification does not allow genetic modification, so all Clearspring organic foods are therefore certified non GM. With its non-organic foods, Clearspring is careful to only trade products where there is a declaration from the supplier that all the ingredients are non GM.
What are the different varieties of miso?
Like with French wine or Belgian beers, miso comes in numerous varieties, each with its own unique taste, colour and texture, and each reflecting the local culture, crops and growing conditions of different regions of Japan. While sweet miso with lower soya content, less salt and more koji is popular in the south of Japan, darker miso, often called "aka" or red miso, contains more soya and less grain koji, and traditionally comes from the northern part of Japan. The Clearspring range includes the best of each type of miso, both dark and light, as well as pure soya bean and grain based varieties.
Should miso be cooked?
Unpasteurised miso contains an abundance of live enzymes that can be destroyed through prolonged cooking. However the nutritional properties, as well as the flavour of miso, are left unaltered by cooking, and some recipes suggest cooking miso to develop the flavour of other ingredients in the dish.
To maximise the enzymatic benefits of miso, choose an unpasteurised variety (or freeze-dried miso soup) and select recipes where miso is added towards the end of cooking.
What kind of dishes can it be used in?
Miso can be used instead of salt to flavour dishes such as soups and stews. It combines well with ingredients such as ginger, garlic, rice vinegar, tahini and citrus zest and juice.
Ingredients

Cultured whole soya beans* (65%), water, sea salt, roasted barley flour*. *organically grown
Delivery

Standard delivery estimated delivery within 5 working days, but not guaranteed Free

Next, named day mainland UK delivery (order by 11 am for delivery following day excluding Saturdays & Sundays) £12.50

Next, named day mainland UK delivery pre-10.30am (order by 11am for delivery following day excluding Saturdays & Sundays) £19.95

International delivery not available

THE AREAS THAT ARE NOT DELIVERED FOR FREE

All Ireland, Isle of Anglesey, Isle of Mann, Isle of Wight, ALL SCOTTISH HIGHLANDS POSTCODES and the following Scottish postcodes IV3-IV40, IV52-IV54, IV63, KW1-KW14, PA20-PA40, PH19-PH40, PH50, ALL HS9 (WESTERN ISLES), IV41-IV51, IV55-IV56 (SKYE), KA27 (ARRAN), KA28 (MILLIPORT), KW15-KW17 (ORKNEY), PA41 (GIGHA), PA42-PA49 (ISLAY), PA60 (JURA), PA61(COLONSAY),
Returns

We hope you will be pleased with your purchase. However, should you wish to return anything bought from us, we will be happy to give a refund on a product provided it is in fully resalable condition. Returns should be made within 14 days and in original, sealed, undamaged packaging. Return postage costs will not be refunded unless the items are deemed faulty or damaged or you have received the wrong item.

When sending the item back to us, please include a copy of your order in the parcel.  On safe receipt a refund for the item will be made.   Return postage costs are not refunded unless you received an incorrect item, it is damaged or defective.

If we find that the product has not been returned to us in fully resalable condition, used or damaged, we reserve the right to refuse a refund on the item, or deduct up to 20% of the original selling price from the refund amount as a re-stocking fee.

Until we receive the goods you are returning, they are your responsibility. For your protection and peace of mind, we recommend you use a recorded delivery service to return things.

Please note: We will refund the price of the item to the purchaser of the product once it is received by us.  Refunds can only be made to the original card of purchase
Share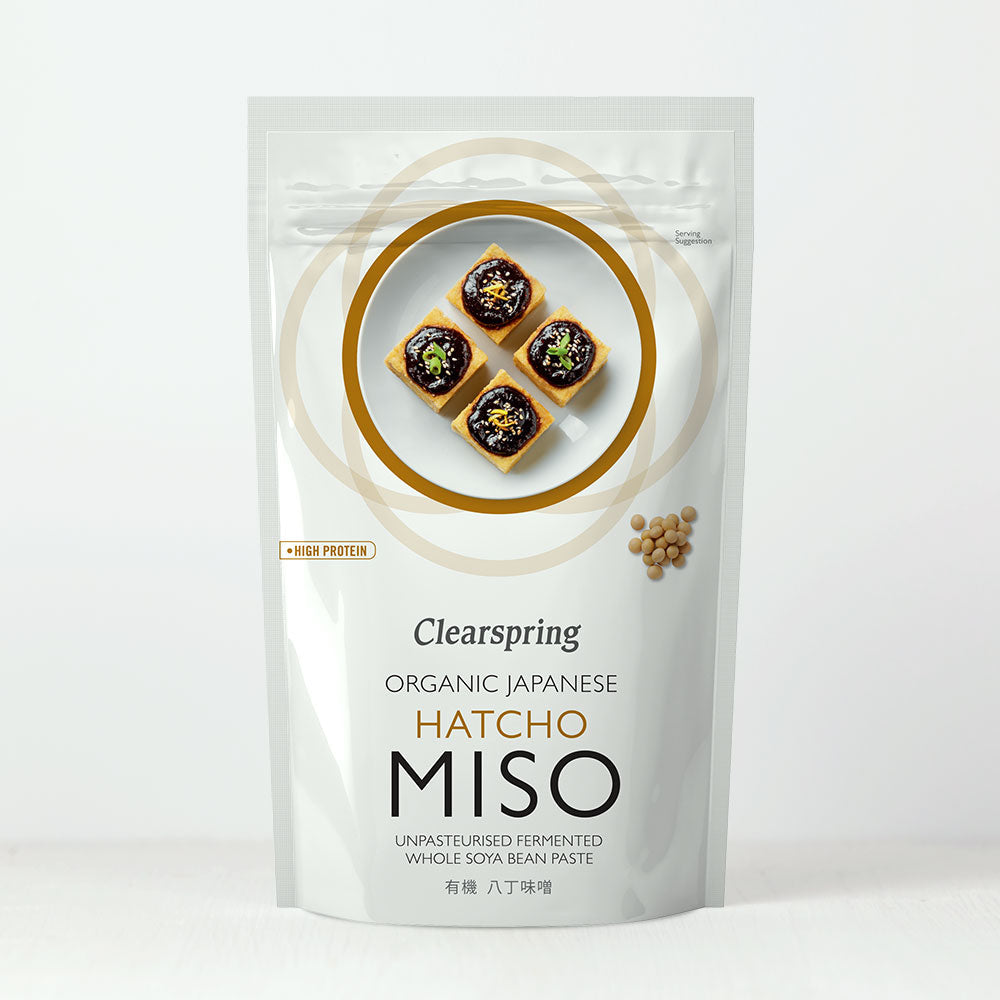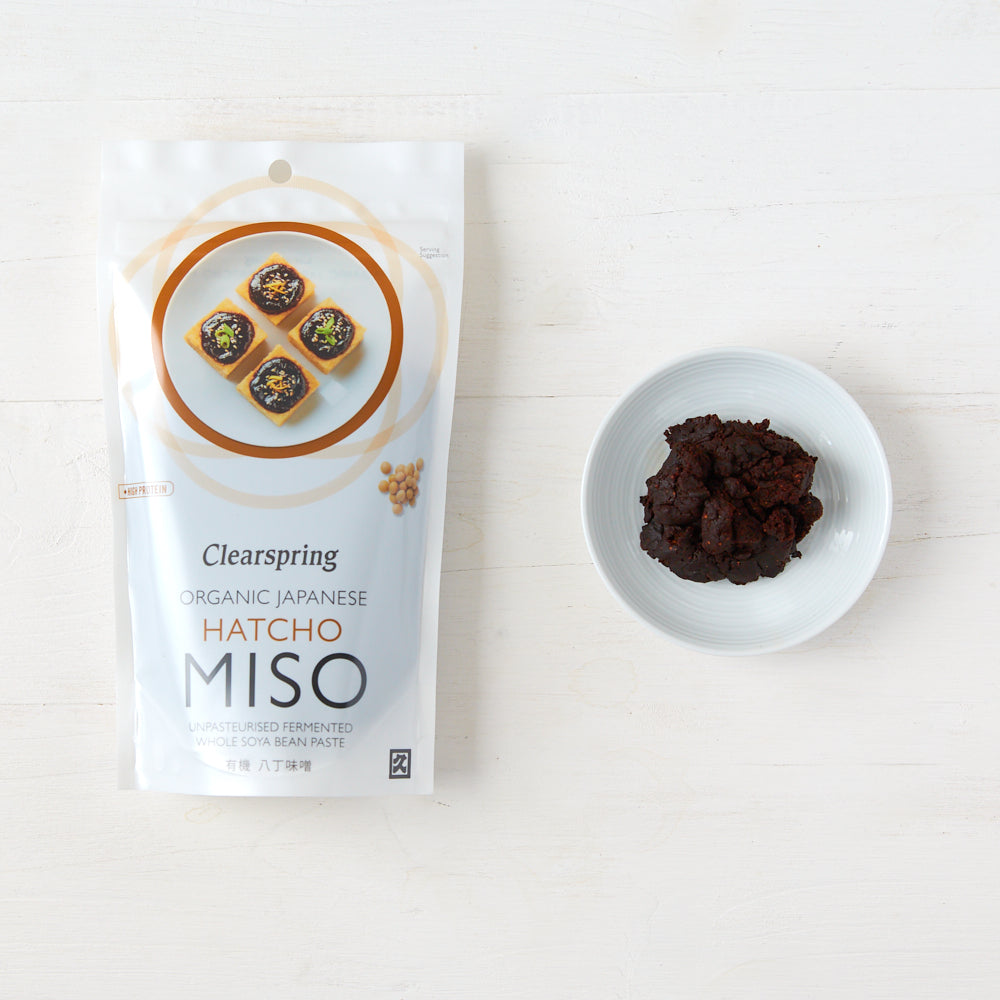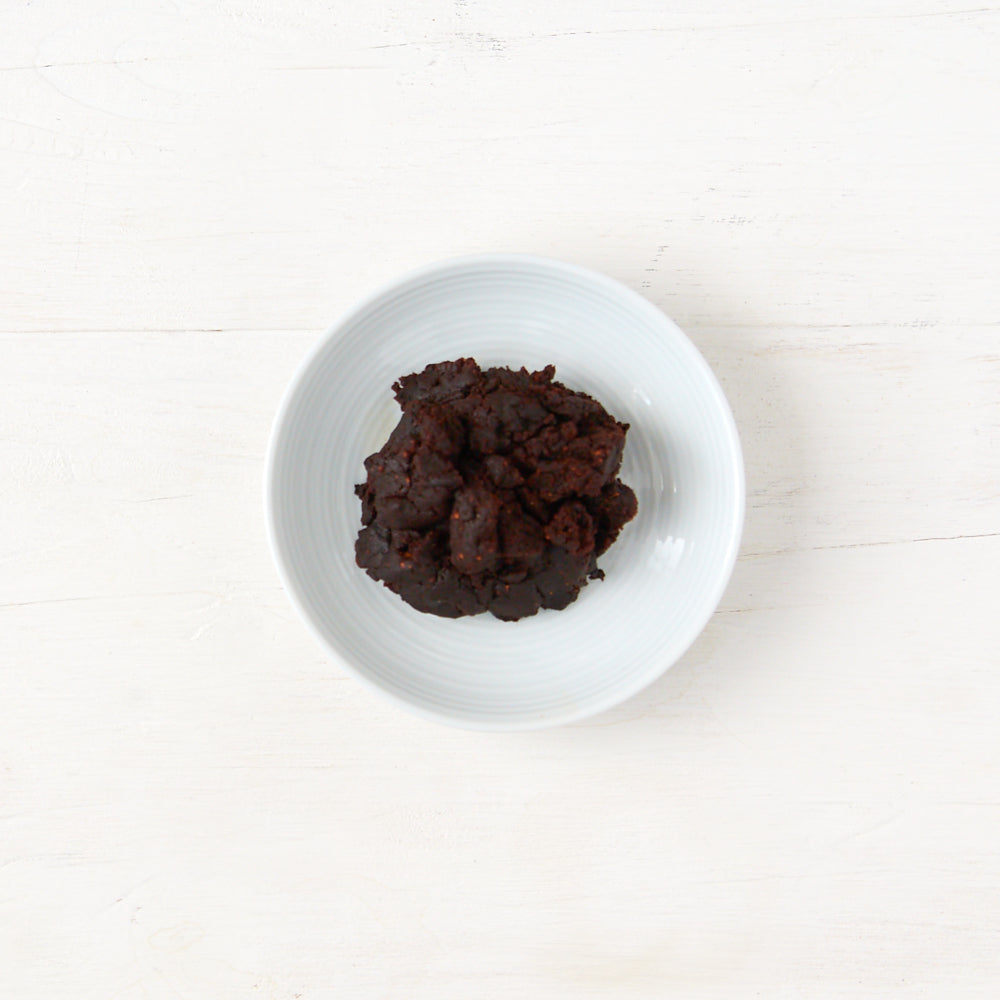 SUPPORTING YOUR WELLNESS
STAY HEALTHY

Maximum Supplements carry an extensive selection of health and energy supplements to fit your needs.

STAY ENERGISED

We provide an excellent range of energy supplements to help keep you energised throughout your daily routines.

STAY MOTIVATED

Stay in good physical and mental condition with our range of products from many top quality brands.